By W:. Ronald J. Seifried, DSA
Working in the Jephtha Lodge museum over the past several years, we have rediscovered long lost secrets, corresponded with other Historians and accepted many donations of Masonic regalia on behalf of our lodge. As we build upon the museum and display more of these items in the gallery adjacent to the third-floor lodge room, many of these finds will be shared in our regular newsletter and the Jephtha website.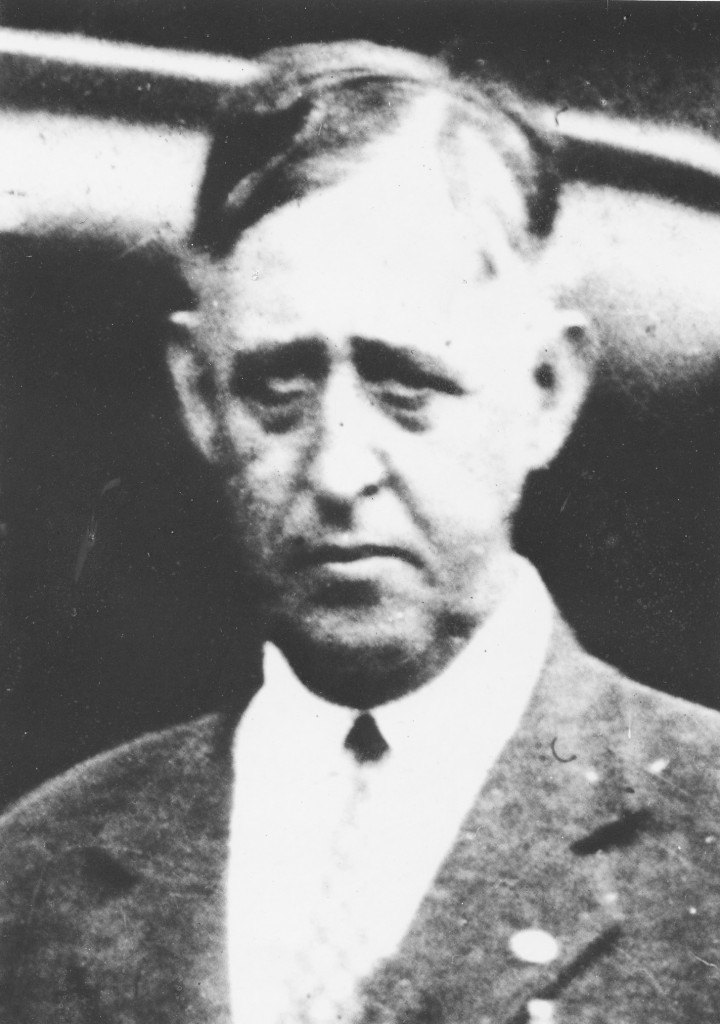 Earlier this year, Jephtha Lodge received a phone call from a Past Master from Indiana. About ten years ago, he purchased the 1917 Past Master's jewel belonging to W:. Russell Morgan Young, from a dealer in Lancaster, Pennsylvania. A collector of Masonic regalia, the brother paid approximately $900 for this rare artifact. Impressed with the quality of the medallion, he was curious on the background of this mysterious brother and our conversation led us on a quest to research on a forgotten brother who once sat in the east over 100 years ago.
Russel Morgan Young applied for membership at Jephtha on June 21, 1912 with an application fee of $5 ($135 in 2019). Born 1879 in Hartford, Connecticut, Young was a Fire Insurance Special Agent in Huntington for the New York Underwriters Agency and moved to Huntington from New York City in 1903. Proposed by Brother W.B. Willard, one of his references was W:. Douglas Conklin (Past Master, 1886-87, 1899). Initiated, passed and raised to the degree of Master Mason within two months in late 1912, Brother Young was elected to Worshipful Master just over four years later for the 1917 Masonic year, which at the time began in January. After sitting in the east for one year, W:. Young was Jephtha Lodge Secretary from 1922 to 1926 and sat on several committees during the 1920's including Transportation, Instruction and Reception. An active member of the Cryptic Council, W:. Young passed away on February 2, 1939 in Huntington.
W:. Ron Seifried, DSA
Lodge Historian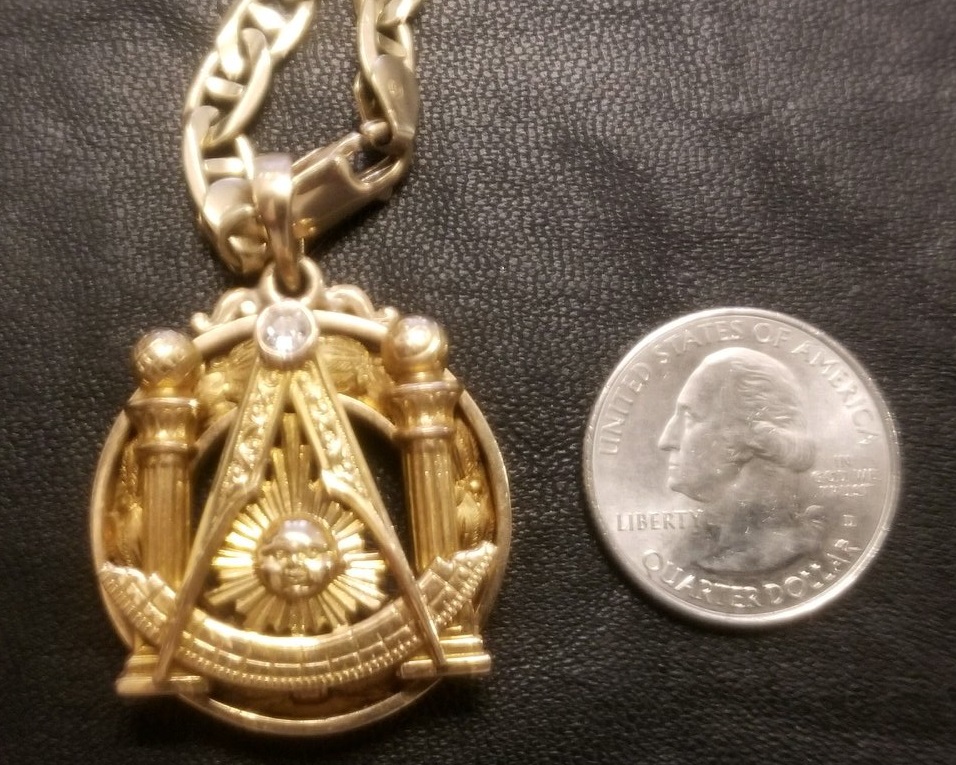 Tags:
Freemason
Huntington