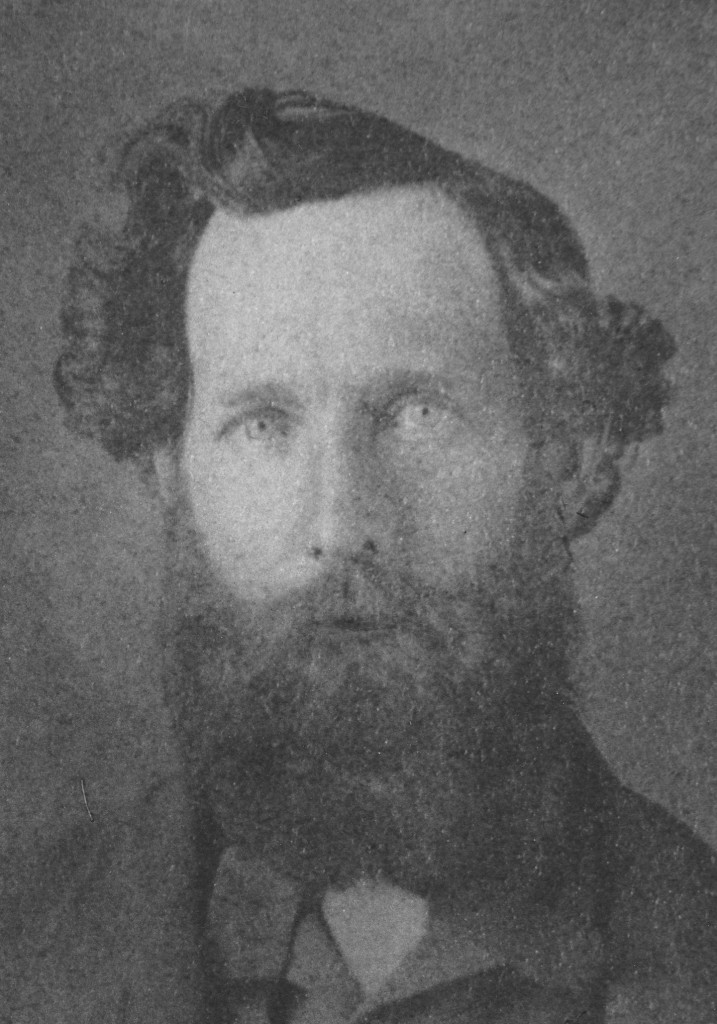 Hewlett J. Long (November 24, 1827-April 24, 1899)
Worshipful Master: 1872
Masonic Career: Raised as Master Mason, 1864. Senior Warden, 1868.
Military: 1st Lieutenant, Company E, 127th Regiment, N.Y.V.; Captain, Company K.
Occupation: House Carpenter (1863-1880). Sash & Blinds maker (1880)
Bio: Born & Died in Huntington. Company E was started by Hewlett J. Long and George S. Sammis as an independent organization on August 16, 1862 but was united with the "Monitor" Regiment on August 20, 1862 and was assigned as Company E on August 26, 1862 on the advice of Captain Howland of Company A.
Additional history on the 127th Regiment with this link.
Mustered in Staten Island.
Wife -Martha A. Walters (August 6, 1835-May 9, 1862); Ann Amelia Brush (b. 1844). Children-Hiram Hewlett Long (1869-1942). Frederick James Long; Baby S Long (-1859).
Interred at Huntington Rural Cemetery.