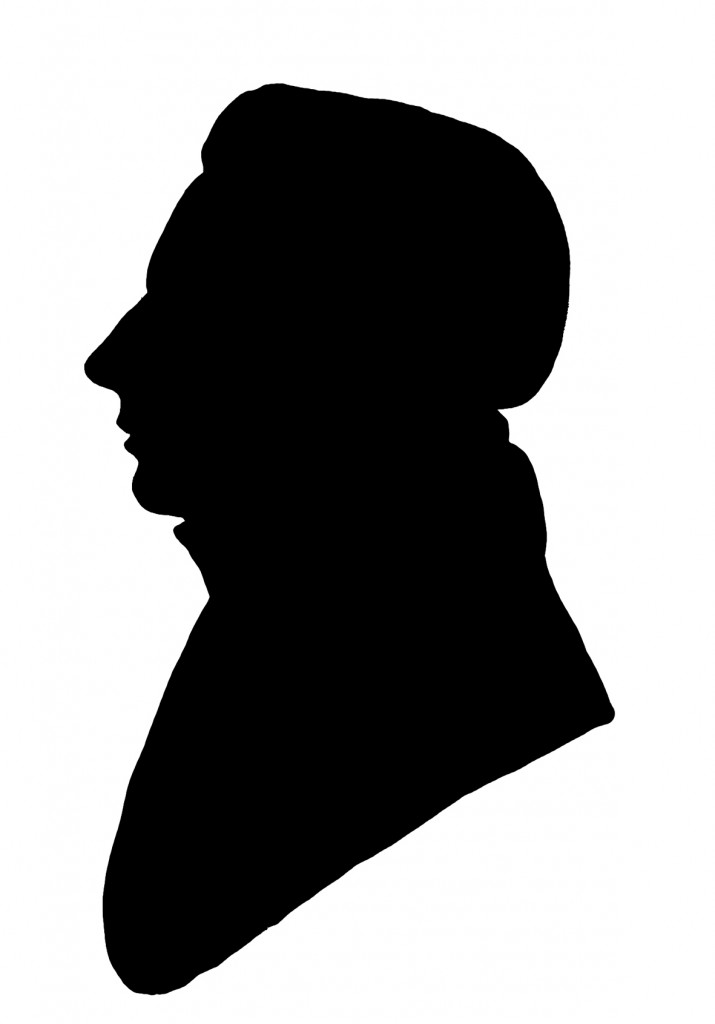 Joseph Irwin (1846- June 1917)
Worshipful Master: 1884, 1885
Masonic Career: Raised as Master Mason, 1871. Trustee, 1890. Marshall, 1890.
Occupation: Railroad Director. First stockholder of Bank of Huntington.
Residence: Main Street, 1915.
Bio: Wife-Martha A. Irwin (b.1847-Aug 28, 1924). Bank of Huntington opened in Irwin's office after the Brush Block fire of 1888.  In 1889, Thomas & Joseph Irwin established a Real Estate business at 341 New York Avenue, located among many lots on a dirt road just off Main St. Henry A. Murphy purchased the business in 1910. Murphy was Jephtha Worshipful Master in 1924.
Interred in Huntington Rural Cemetery.